Coventry MP fined for littering with cigarette butt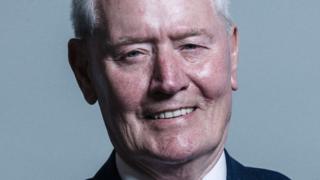 An MP has been fined for littering in the city he represents.
Labour member for Coventry South, Jim Cunningham, received the fine "some weeks ago" for dropping a cigarette butt at the city's railway station, a spokesman confirmed.
The spokesman added: "He was rushing for a train, dropped the cigarette and subsequently paid the fine."
The penalty for littering is usually £100, reduced to £50 if paid within two weeks.
Latest news and updates from the West Midlands
Mr Cunningham, who has been an MP for Coventry since 1992, was unavailable for comment.