West Mercia PC sentenced for assault on teenager in Rugby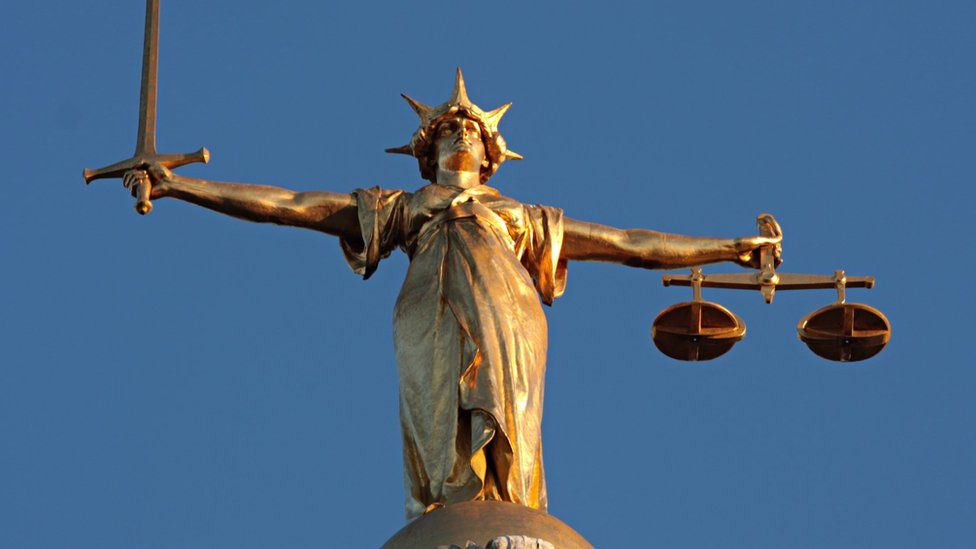 A police officer has received a suspended prison sentence after twice kicking a teenage boy in the head.
PC Laura Lawson from West Mercia Police attacked a 17-year-old as she arrested him following a reported disturbance.
Lawson, 31, admitted the assault and was given a three-month jail sentence, suspended for two years, at Worcester Crown Court.
The officer resigned from the force after the hearing, the Independent Office for Police Conduct (IOPC) said.
West Mercia Police will now determine whether the officer should face misconduct proceedings for the "alleged excessive use of force" against the teenager and two others during the incident.
Police officers had been called to a disturbance involving a number of young people in Avocet Close, Rugby, on 16 April last year.
The IOPC said "while detaining the 17 year-old boy PC Lawson was seen to kick him twice to his head while he was on the ground."
Lawson, based at Rugby police station, was also given a three-month curfew order and costs were awarded against her at the hearing on Tuesday.
The judge also ordered that two other alleged assaults by the officer against other individuals arising from the same incident would lie on file.
IOPC regional director Derrick Campbell said: "During the incident in Rugby last year the actions of PC Lawson in our view strayed well beyond force that was proportionate and reasonable.
"As a result of a complaint made by the young man this matter has now resulted in her conviction for assault.
"In addition to our referral to the Crown Prosecution Service which led to the criminal case, we also found the officer has a case to answer for gross misconduct."
Related Internet Links
The BBC is not responsible for the content of external sites.