Amazon make van-jacking appeal over injured driver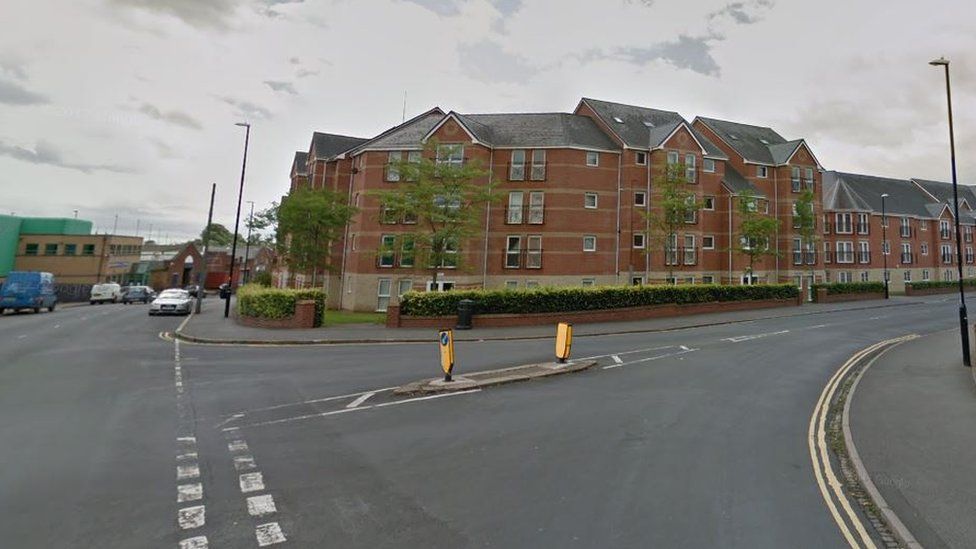 Oleg Madan, 30, hung off the windscreen as the white transit was driven away from Caludon Road on 19 November.
The burn-out van was found about four miles away on Lentons Lane and has been examined by forensics officers.
A crowdfunding campaign on the Just Giving site has so far raised more than £2,000 for him.
Mr Madan was delivering parcels for Amazon at the time and the firm said its thoughts were "with the driver and his loved ones".
He is employed by NGC Logistics, which provides deliveries for Amazon among others.
Both firms have urged anyone with information to contact police.
A spokesperson for NGC Logistics described it as a "terrible incident" and said its thoughts were also with Mr Madan's family.
West Midlands Police said officers had been going through CCTV footage and video posted online.