Covid-19: Bedworth Pokemon player fined for lockdown breach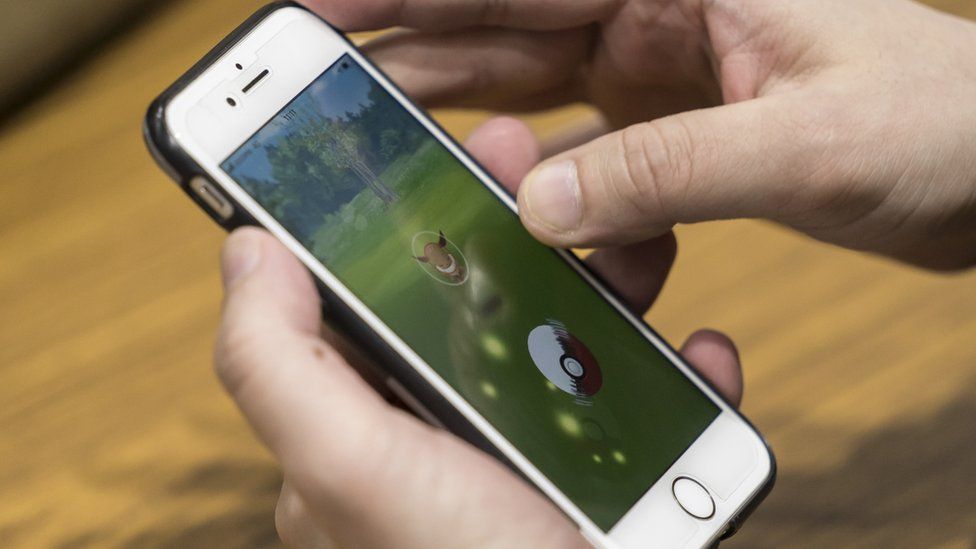 A man has been fined for breaking lockdown rules after travelling 14 miles to play Pokemon Go.
He admitted to Warwickshire Police he had driven from his home in Bedworth to look for the characters in Kenilworth.
He was fined £200 for "contravening the requirement to not leave or be outside the place they live without a reasonable excuse".
"Everyone has a part to play in ensuring they slow the spread of the virus," a police spokeswoman said.
"We would like to remind people they must not leave or be outside their home unless they have a reasonable excuse."
Pokemon Go is a Japanese augmented reality game for smartphones. First launched in 2016, it allows players to hunt for characters that "appear" in real-life places.
It has been downloaded around the world more than one billion times.