Sarah Everard: Calls to turn Warwickshire street lights on over safety fears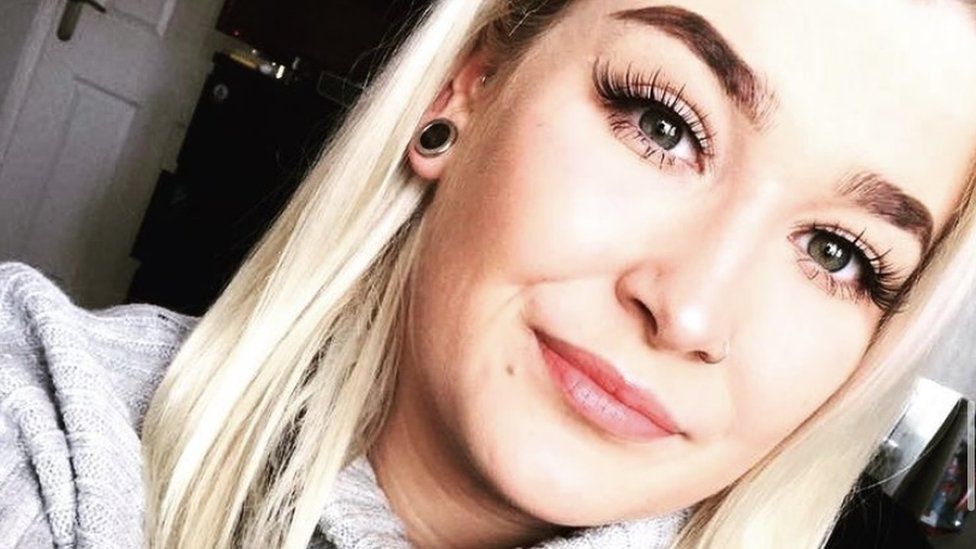 A petition is calling for street lights across Warwickshire to be switched back on at night after dozens of women shared their stories of feeling unsafe.
In 2013, more than 5,500 street lights in the county were switched off between 00:00 and 05:30 BST as part of an energy saving scheme.
Ms Fojtik recalled an incident when she was 15, not long after the lights were turned off, when she and a friend were followed by a white van. They found themselves hiding in a front garden after feeling "terrified" when they reached the darker residential streets.
Warwickshire County Council said there are currently no plans to review its street lights policy.
Ms Fojtik wrote having the street lights off "makes a walk home at night into something terrifying and something women dread to do".
"Everyone should be able to feel safe," Ms Fojtik said.
"The tragic death of Sarah Everard touched every woman in the country and it really shook me up a bit, even though I don't know her."
Ms Fojtik said she posted about the issue in a Stratford-upon-Avon Facebook group and received hundreds of comments.
She said about 50 women have privately sent her their stories of times they felt unsafe.
"When you are walking home in the pitch black you can hear footsteps but you can't see where the person is and it is the most terrifying feeling ever," Ms Fojtik said.
She said it was the "perfect time" to ask the council for a review after Ms Everard's death sparked a national conversation on women's safety.
A spokesperson for Warwickshire County Council said it had been regularly monitoring the "part-night street lighting policy" since it was introduced.
"It has been found that there is no evidence that the introduction of part-night lighting is associated with increases in crime," they added.
"Whilst there are currently no plans for the part-night lighting policy to be reviewed, we will await receipt of the petition."
Related Internet Links
The BBC is not responsible for the content of external sites.