Pupil shortage to close Welton school near Carlisle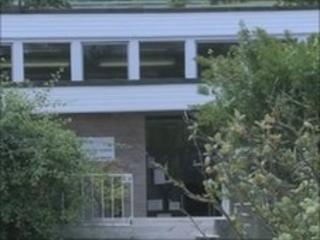 A school in Cumbria with nine pupils should shut by the end of the year, council chiefs have recommended.
The county council said Welton School near Carlisle was no longer financially viable and is backing governors who want to close the school.
The authority is offering parents help to find their children new places before September so they do not have to swap schools mid-term.
A final decision on the closure will be made by the council within six weeks.
It is also hoping that staff at Welton will be found jobs at other schools.
Duncan Fairbairn, cabinet member for schools and learning, said: "We don't take the decision to propose closing a school lightly, particularly rural schools which can often be at the heart of local communities.
"The governors of Welton School have worked hard over the years to create a successful school and to attract new pupils.
"But have reached the point where they feel they are not able to offer the education that local children deserve."