Carlisle Cathedral installs first woman canon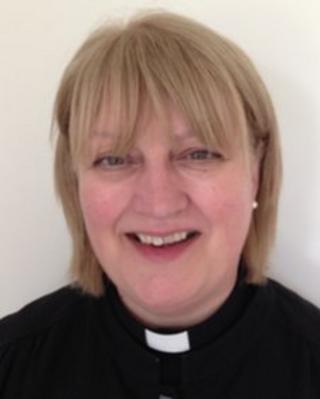 Carlisle Cathedral has appointed its first female canon.
Canon Jan Kearton is taking up a residentiary, or live-in, post with responsibility for the pastoral care of worshippers, staff and visitors.
She was officially installed by the Bishop of Carlisle and the Dean of Carlisle during an evensong service.
The Dean, the Very Reverend Mark Boyling, said he was "delighted" at the appointment of someone with "outstanding pastoral gifts".
Before her ordination, Canon Kearton ran a psychology and ergonomics consultancy for business and industry.
She said she had a "vibrant personal faith and a real love of cathedral worship".