Penrith residents in town council consultation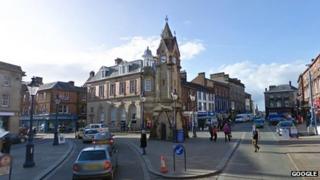 Residents in a Penrith are being given the chance to vote on whether they want a town council.
Eden District Council launched a consultation after a petition signed by 1,250 people called for a town council to be set up.
In two previous ballots in 2001 and 2008, the idea was rejected.
The town council could have control over issues such as play areas, allotments and the Musgrave Monument. The consultation closes on 25 July.