Barrow police cell detainee-check volunteers needed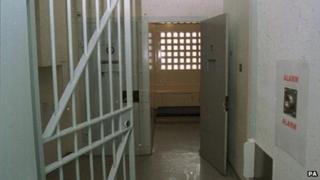 Volunteers are needed to carry out unannounced police cell checks to make sure detainees are being treated properly.
Cumbria's Police and Crime Commissioner Richard Rhodes, needs new recruits to visit Barrow Police Station as part of the Custody Visiting Scheme.
Currently, four volunteers make weekly day or night visits in pairs, to cells in Cumbria.
The closing date for applications is 3 October.