Copeland listed buildings checked for risk of decline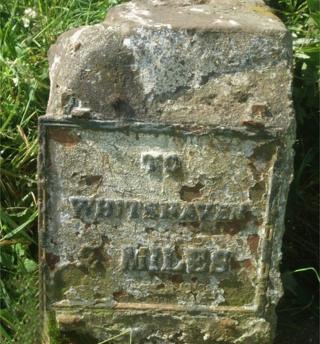 A survey of listed structures at risk of collapse or damage is being compiled by Cumbrian volunteers.
They are assessing 99 buildings in the Copeland borough.
Last year work was funded by English Heritage to check Grade II-listed buildings at risk in the Whitehaven area.
The data from these surveys will be passed to the charity and the "Save" register, which helps developers identify sites that need work.
Egremont South councillor Michael McVeigh said the heritage audit could not be done without the "outstanding" volunteers.
The listed structures range from milestones to large buildings.