Windermere tourist centre given lifeline by bus firm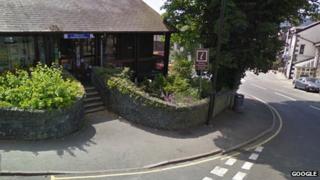 A Lake District tourist office which was set to close has been taken over by a local bus company.
The centre in Windermere has been run by the Lakes Hospitality Association since South Lakeland District Council stopped supporting it five years ago.
When the association said it could not afford to continue funding, the doors were due to shut until the Mountain Goat Bus Company stepped in.
The office is used by an estimated 100,000 visitors a year.
A spokesman from the Mountain Goat Bus Company said local people would be invited to volunteer to help make visitors feel more welcome.