Cumberland Infirmary department shut for a week after fire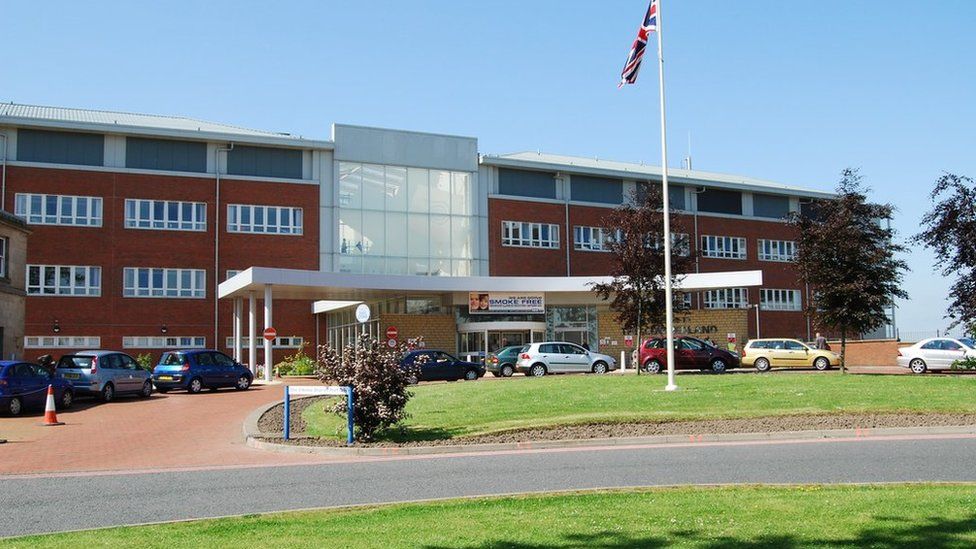 A Carlisle hospital unit will be shut for at least a week after a washing machine fire caused smoke damage.
All non-emergency surgery at the Cumberland Infirmary was suspended on Thursday after fire broke out in the sterile services department.
Some non-emergency surgery has now resumed but the unit will be closed for a week because of smoke damage, North Cumbria University Hospitals said.
The washing machine was used to sterilise equipment.
The trust's chief operating officer, Helen Ray, said: "It was initially expected that the department would be back up and running by Tuesday after all other sterilisers have been deep-cleaned and smoke damage repaired. However, the extent of the smoke damage means the department may not reopen until the end of next week.
"Services at the hospital are running as normal today, with the exception of some elective operations which have had to be postponed.
"All emergency surgery is taking place as well as some priority elective operations. Elective surgery will now be assessed on a day-to-day basis until the sterile services department fully reopens and all patients affected will be kept informed."
Related Internet Links
The BBC is not responsible for the content of external sites.