Carlisle Labour Party apologises to Tory candidate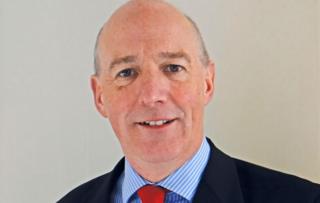 A Labour Party constituency branch has apologised to a Conservative election candidate for claiming he kept money donated to him for a jobs fair.
Carlisle Labour Party also apologised for saying John Stevenson had not set up the Carlisle Skills Fair but had just taken it over.
In a Facebook post it said it accepted the claims in a "misleading" article were "factually incorrect".
Mr Stevenson has been approached for comment.
The local branch apologised "for any distress or reputational damage caused".
"Carlisle Labour Party unreservedly apologises to John Stevenson for the posting of a factually inaccurate and misleading article concerning the Carlisle Skills Fair," it said.
"As requested by John we have a made a payment to two Carlisle charities in recognition of the damage caused. No payment has been made to John himself."
---
Carlisle parliamentary constituency candidates for 2017:
Ruth Alcroft - Labour
Fiona Mills - UKIP
John Stevenson - Conservative
Peter Thornton - Liberal Democrat