South Lakeland council reviews sex shop policy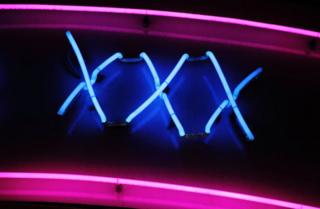 A council has drawn up a new policy on licensing sex establishments despite having none in its area.
South Lakeland District Council said the review was "good practice".
It sets out how it would approve and regulate sex shops, sex cinemas and sexual entertainment venues, should anyone apply to run one.
The authority "does not take a moral stand" and recognises they are lawful and "a legitimate part of the retail and leisure industries", it said.
But it is "mindful of possible concerns the local community may have", it said.
The revised policy has been subject to a six-week consultation with police, Citizens Advice, sexual health clinics, councillors and other interested parties.
The authority wants a policy to balance the "conflicting needs of commercial interests, patrons, employees, residents and local communities", it said.
Councillors are expected to adopt the proposal at a meeting on Tuesday.