'Eyesore' buildings in Whitehaven 'spoil enjoyment'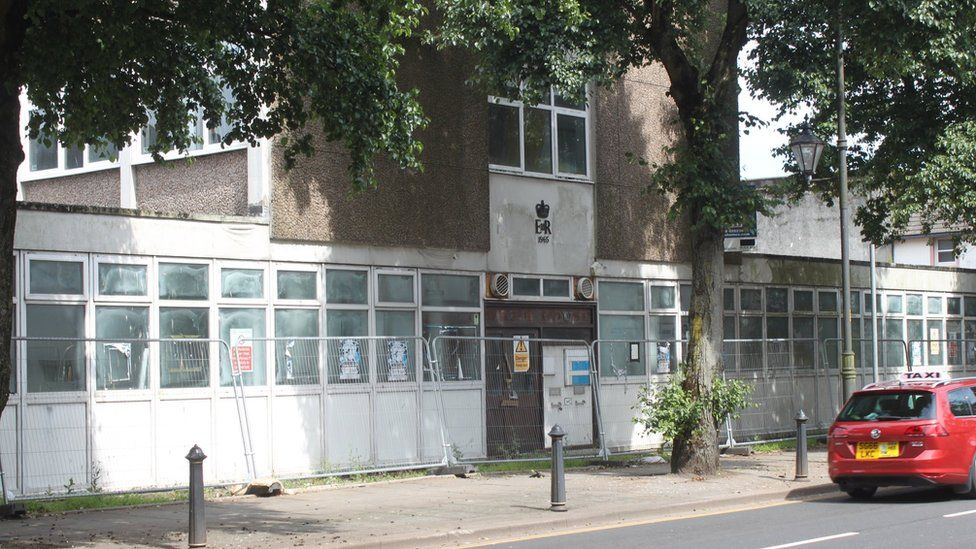 Demolition work is due to begin on two dilapidated buildings in a Cumbria town which "destroy people's enjoyment of a beautiful area".
Mark House and the former Park nightclub in Whitehaven have both been empty for more than 10 years.
Copeland Borough Council has earmarked the area for development and said it follows a period of negotiations with the owners.
Work will begin on Monday and is expected to take 12 weeks.
The Park had its last night on New Year's Eve 2005, and Mark House, a former revenue and benefits office, closed in 2004.
Copeland's mayor, Mike Starkie, said: "This demolition unlocks a key site for Whitehaven's redevelopment, and although we must be patient, the replacement scheme, with the hotel, apartment and car park plans, will kick-start the regeneration of the North Shore and harbour area of town."
Related Internet Links
The BBC is not responsible for the content of external sites.