Assault man absconds from HMP Sudbury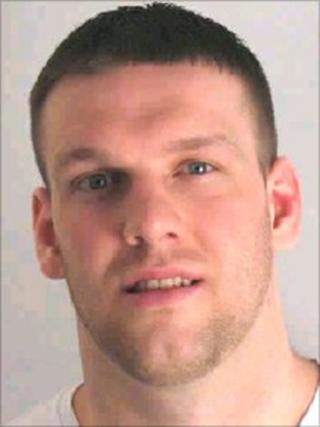 A man serving a six-and-a-half-year sentence for burglary, assault and driving offences has absconded from a Derbyshire open prison.
William Joseph Howard, aged 23 and also known as Owens, left Sudbury Open Prison on 30 September.
In April 2008 he was sentenced for burglary at Winchester Crown Court, he also has convictions for assault and driving offences.
Howard's last known address is in Woodley, Reading.
Anyone with information about Howard is asked to contact police.