Derby museum theft: Police arrest two men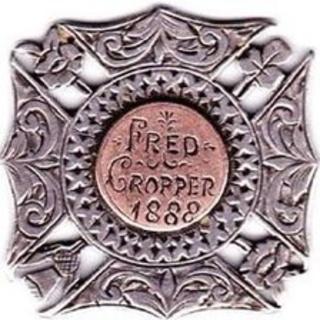 Two men have been arrested over the theft of coins, medals and watches worth a total of £53,000 from a Derby Museum storage depot.
The collection of 1,000 artefacts was taken from the facility, at a secret location in the city, sometime between 2 May and 19 June.
Two men, aged 27 and 29, from Spondon, were arrested on suspicion of burglary and bailed pending further inquiries.
Police said they had recovered some of the stolen items.
The collection included valuable watches from the 18th and 19th Century, coins dating back 800 years and football medals from the 1800s.
Derbyshire Constabulary said several items had been recovered after the force was contacted by an antiques dealer from Birmingham.
It did not say how much of the collection had been retrieved but made a renewed appeal for information.