Aston Hall: Police to investigate 'drownings' at Derbyshire hospital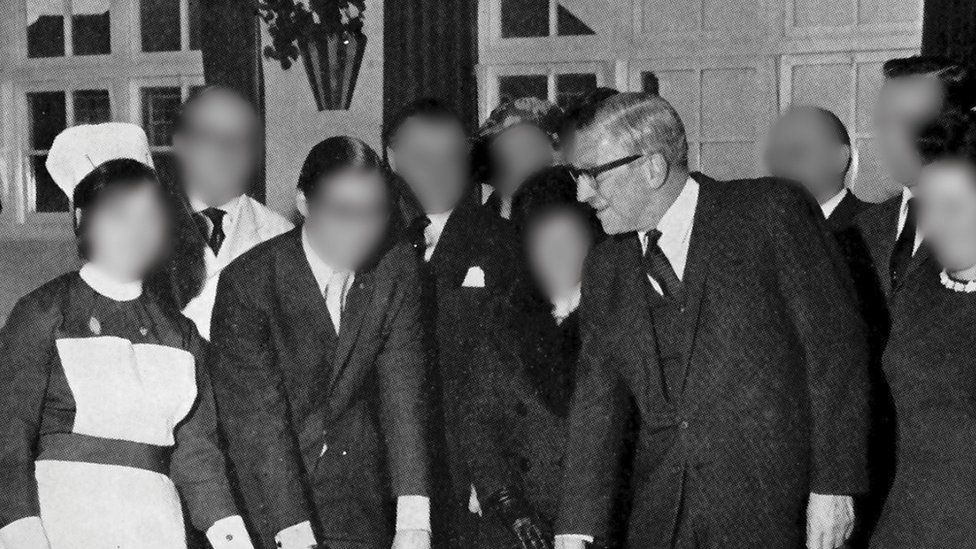 The deaths of patients believed to have drowned while escaping a psychiatric hospital will be examined by police.
The report also found one patient, Barry Wright, drowned in the River Trent while trying to escape.
Allegations about abuses at Aston Hall first came to light in 2011, and after more claims in following years police launched an investigation in February 2016.
More than 27 people have contacted the force following the release of the report last week.
Police said Mr Wright, 24, was initially buried in an unidentified grave on hospital grounds before being transferred to a Loughborough cemetery at his mother's request.
Derbyshire Police said the deaths of 19-year-old Terence Comer, 25-year-old James Holden and 22-year-old John Wigley, which were all highlighted by The Times' report as having occurred while Dr Milner was in charge, had not been brought to the force's attention.
Det Ch Supt Kem Mehmet said new victims coming forward had provided "further information" to aid its "complex and prolonged" investigation.
"The circumstances of the deaths would have been detailed by the coroner at that point and this information will be considered by officers as part of our investigation moving forward," he said.
"As further information is received by our team, lines of enquiry will continue to be investigated."
Related Internet Links
The BBC is not responsible for the content of external sites.