Torbay child sex abuse investigation scaled down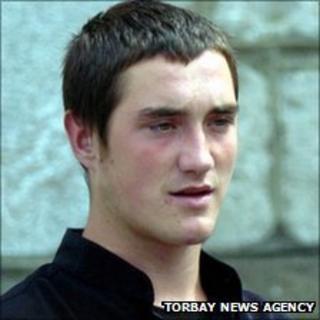 A major investigation into child sex abuse and exploitation in Torbay, Devon, has been scaled down.
Devon and Cornwall Police set up Operation Mansfield in January, with the focus of the investigation in the Torbay and Teignbridge areas.
Thousands of letters were sent to parents of schoolchildren, resulting in 139 young people coming forward.
A police spokesman said "the door remains open" for children to talk to them about their experiences.
The force said although Operation Mansfield had been "drawn down", all key partners were continuing to work to ensure children and young people identified in the investigation were protected.
'Objective achieved'
"In addition, all agencies are working very hard to develop existing policies to protect all children and young people in Torbay from sexual exploitation," a police statement said.
"This includes continued development of the Torbay Missing Persons Forum which is a very active group whose work identified the need to set up the investigation.
"The main objective was to safeguard the young people and, by all agencies working very closely together, this has been achieved."
During Operation Mansfield, one man, 20-year-old Jake Ormerod from Torquay, was convicted of child sex offences. He was jailed for 10 years in July.
A second man arrested as part of the investigation was later released.