Devon Church of England churches face £620,000 shortfall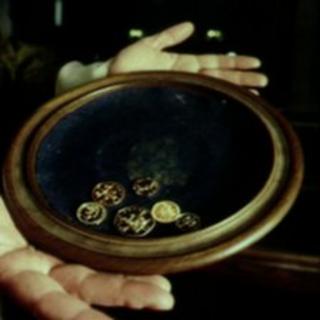 The finances of churches in Devon are to be scrutinised in a bid to cover a £620,000 shortfall.
The Church of England's Exeter Diocesan Board of Finance will meet on Wednesday to review how it can restructure what it does in order to balance the books.
The Exeter board said ministers cannot be made redundant as they do not have a contract of employment.
Chairman David Cain said the church may have to rely more heavily on lay readers and ministers who are not paid.
Congregation numbers up
"The problem arises because we don't have the level of income we require to meet the costs we currently have," he told BBC News.
Mr Cain said it was not that churches had spent beyond their means, but rather that the church has been having to use reserves it had built up to cover the shortfall.
He said most dioceses in the UK were "struggling" to collect funds, but that was not because of falling attendance as congregation numbers in Devon had actually been rising.
"It's rather that the money is not being collected and I guess part of that is a consequence of the economic recession we face and the difficulty people have in meeting their commitments," Mr Cain added.