Devon Church of England consultation on £620k shortfall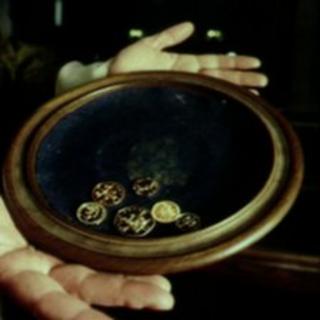 The Diocese of Exeter has launched a consultation on how it can cover a £620,000 shortfall.
The Church of England's Exeter Diocesan Board of Finance has suggested having fewer licensed ministers and cutting back on other services.
The Exeter board said ministers could not be made redundant as they did not have a contract of employment.
An online form has been created and a series of meetings will be held in September to discuss options.
Chairman David Cain said: "There are many priests that are coming up to retirement and once they retire we will almost certainly have to hold their post vacant for longer, as we gradually reduce the number of priests that are paid.
"However, we do expect a significant increase in the number of people who will do that work without financial reward.
"Parishes might notice a difference in the services that we provide centrally to them.
"We work with young people, with schools, we train clergy and lay people, we look after clergy housing and there are some substantial costs there and we might have to make reductions.
"We will not reduce the services and ignore those people. We do have a very big volunteer base and we will be doing our best to make the impact as small as possible."