Plymouth University given £400,000 for brain tumour research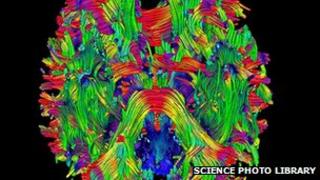 Researchers in Plymouth have been given £400,000 to investigate ways of treating brain tumours.
Scientists from Plymouth University Peninsula Schools of Medicine and Dentistry say the three year study will investigate the way such cancers develop and drugs to treat it.
Scientists hope to develop alternatives to surgical intervention.
The grants have been awarded by Cancer Research UK and the Medical Research Council for two studies.
The Medical Research Council-funded research project will investigate how the loss of a particular protein functions in causing brain tumours.
The Cancer Research UK-funded project hopes to show how a new drug could be used to slow or even reverse the progression of tumours in the brain and nervous system.
Professor Oliver Hanemann, who leads the Cancer Research UK-funded project, said that by "investigating our body's own mechanisms and understanding how they work, and by researching the potential of modern drugs, we hope to achieve safe and effective treatments".