Endangered peregrine falcon shot in Devon, RSPB say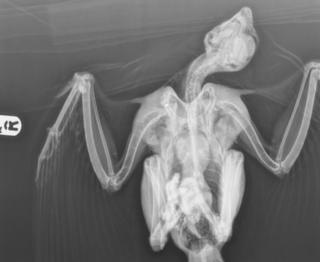 A peregrine falcon has been shot in the fifth attack of its kind in a month, the Royal Society for the Protection of Birds (RSPB) said.
The female bird was found injured in Tavistock, Devon, on 6 March.
The RSPB said the bird, which was found next to Milton Abbot Primary School, is still alive and being cared for by a local falconer.
In a blog, the charity said there had been four similar incidents, in Hampshire, Cumbria and Gloucestershire.
A Devon and Cornwall Police spokesman said: "The birds internationally have the same protected status as giant panda and tigers which shows how precious they are."