Polling closes in Devon County Council elections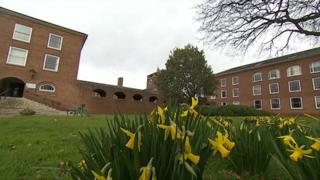 Voters have been to the polls to elect all 60 members of Devon County Council.
Counting starts at 10:00 BST on Friday and results will be published immediately on the county council's website.
The council has a budget of more than £1.1bn for services such as social care and roads.
Boundary changes mean the number of seats has been cut from 62 since the 2013 election when the Conservatives held control with 38 seats.
That was a reduction of three from the 41 seats they won in the 2009 elections when they took overall control from the Liberal Democrats for the first time since 1989.