Devon fisherman threatened at sea by knife-armed thieves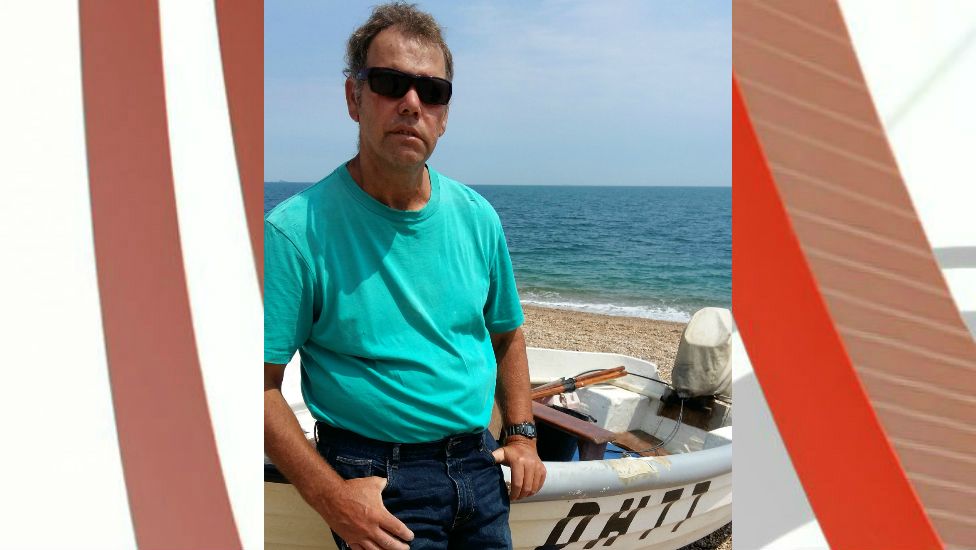 A fisherman has described how he was threatened by two men armed with knives as he tried to stop them stealing the catch from his nets.
He says they had cut about £300 worth of fish from his nets.
Devon and Cornwall Police described it as an "isolated incident" and said inquiries were continuing.
The plaice and Dover sole fisherman, from Torcross, had left the nets out overnight and was going to collect his catch when he encountered the thieves.
He said the pair had hauled up two thirds of his nets and were using the knives to cut the fish out.
As he approached, he said they asked him if the nets were his before brandishing knives to try to keep him back.
"They threatened me by waving the knives and shouting. One threatened to throw the knife," Mr Pengelly said.
"I edged up with caution" he said.
"In that instance you don't know whether they're actually going to do anything [with the knives] or not."
Mr Pengelly manoeuvred his vessel, Dawn, and pushed the inflatable away from the nets anchored to the sea bed.
"I couldn't do anything else. I've had similar things in the past, but this is the most serious," he added.
As well as the loss of earnings, he said the two nets - each worth £500 - were "written off".
He warned local businesses not to buy fish from those without a licence, and said fisherman should "talk to each other" and report stolen goods.
Mr Pengelly said he would also like to see police "act faster" before thieves reached the shore.
A spokeswoman from the South Devon and Channel Shellfishermen group said: ''Whilst our fishermen are sadly used to their crab and lobsters being stolen from pots and other holding facilities, this kind of incident is extremely unusual and we are all deeply concerned."