Badgers in Exeter snub purpose-built home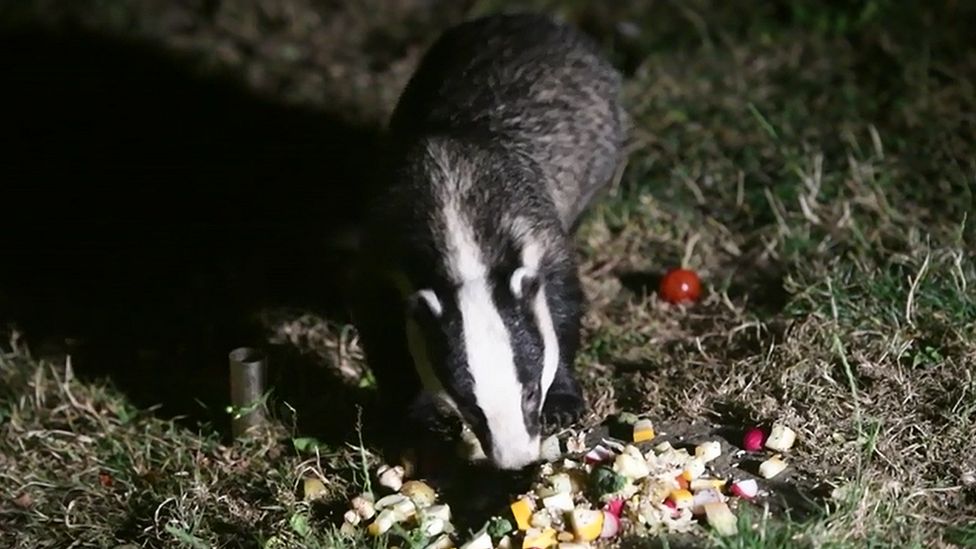 Badgers that were relocated have rejected their purpose-built home which was created by developers.
Construction engineers working on Exeter's £32m flood defences created the artificial sett to replace the one that was built on.
But after 18 months and a lot of effort put into building the sett, the badgers have decided to go back.
They've moved into a new piece of scrub near the site of their previous home.
Although thousands of badgers are being culled because of concerns about bovine tuberculosis, they remain a protected species.
It is a legal requirement to ensure sites such as the new flood defences relocate any badgers that have made their home in the area.
"We've been dealing with them for the past 18 months. They have proved to be very tricky customers," said Construction Manager Paul Downs.
When the flood bank work got under way, a new artificial sett was built nearby, but at the start of the year the badgers starting to return close to their original home.
The Devon Wildlife Trust said it was "great" that the Environment Agency had built the artificial sett as part of the development of the land.
Related Internet Links
The BBC is not responsible for the content of external sites.