East Devon car parks could become outdoor cinemas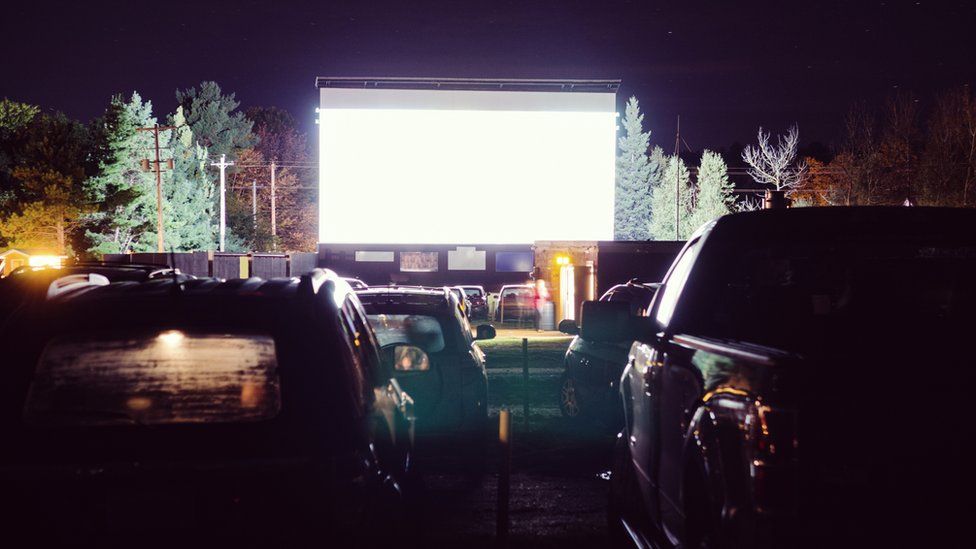 Plans to turn car parks into outdoor cinemas have been backed by a local council.
In an effort to generate more revenue at off-peak times, East Devon District Council is proposing using car parks for cinemas, farmers markets and car boot sales.
Other proposals included installing charging points for electric vehicles and hiring out electric bicycles.
A meeting is being arranged to approve the details of the scheme.
The charging points would be installed across seven car parks and be able to serve 14 vehicles at a time, serving both residents and visitors, according to the Local Democracy Reporting Service.
Drivers will need to pay to use the charging points but will not have to pay for parking as long as they don't exceed their charging time.
The council said the aim was to "reduce carbon emissions as the public move to using more electric and hybrid vehicles" while supporting the council's emergency climate declaration and action plan.