Rubik's cube businessman defrauded by Plymouth chauffeur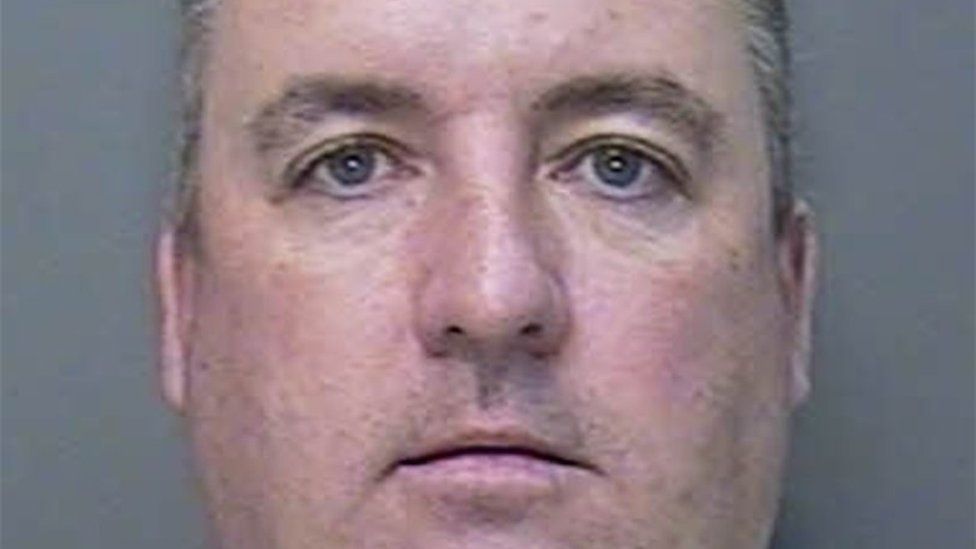 A chauffeur who defrauded £120,000 from the businessman, who discovered and promoted the Rubik's cube, has been jailed.
Bleazard, of Budshead Road, Plymouth, and his firm's drivers used to chauffeur Devon-based Thomas Kremer.
The court heard he used money from Mr Kremer's account to buy cars for his business and luxury items including a £4,000 Japanese self-cleaning toilet.
He was jailed for 27 months at Plymouth Crown Court.
Mr Kremer successfully marketed a number of toys and games during his career, and ran the Seven Towns toy company with his son David Kremer.
In 1979 he discovered the Rubik's cube, invented by Erno Rubik, and marketed it around the world, with more than 400 million being sold worldwide.
Judge Wiliam Mousley QC told Bleazard, 51: "Thomas Kremer was a distinguished and elderly businessman who built up a successful business over many years of hard work.
"Over the last six months of his life you defrauded him of more than £100,000, taking advantage of access to his bank account, which had been provided to you by a member of his staff in the course of your legitimate work as a long-distance driver."
The judge added that Bleazard would have kept helping himself to money from a "wealthy man" had he not died in June 2017 aged 89.
Mr Kremer's family said it was "a betrayal of friendship and trust" and "callous self-serving behaviour".
Bleazard claimed during his trial that Mr Kramer was a philanthropist who insisted he spent the money on his family and business - a claim the jury rejected.
Related Internet Links
The BBC is not responsible for the content of external sites.