Devon woman in film tackling alcoholism while pregnant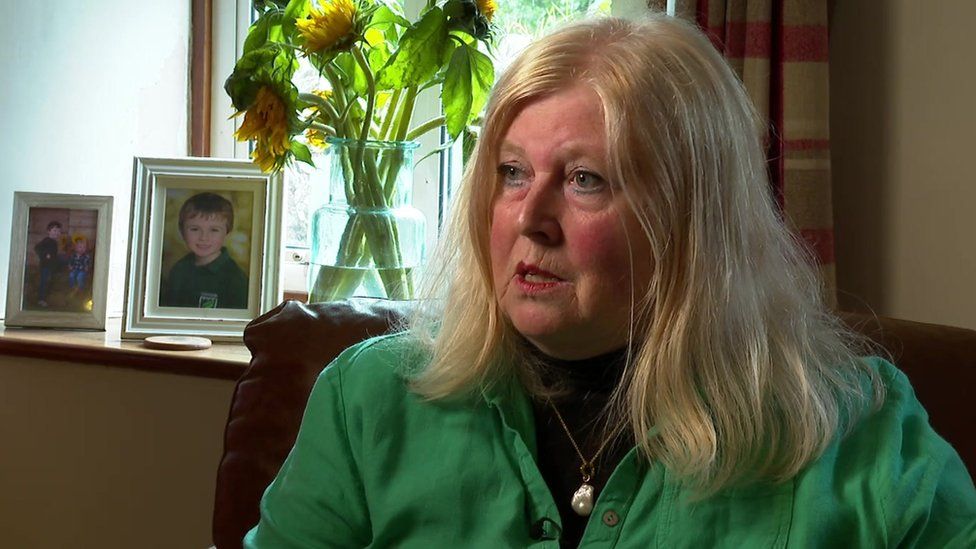 A Devon woman's story features in a new film created to highlight the dangers of alcohol abuse during pregnancy.
Cathy Hillman from Smeatharpe near Honiton lost triplets due to drinking heavily while pregnant, and hers is one of four stories featured in the film.
A Community Interest Company she founded called Manageable has commissioned the film.
Mrs Hillman said the loss of her triplets in 1986, at the time gave her "another excuse to drink".
Her loss caused her drinking to initially increase, before stopping altogether in January 1991.
She said: "When I stopped drinking, I had to face up to what I had done wrong, and some of those things were pretty hideous.
"The worst one being the loss of triplets in 1986. I could have drowned in the guilt that I felt. The loss of those little boys meant that my drinking increased.
"It gave me yet another excuse to drink."
Mrs Hillman said she hoped the film could help to show other people there was another way to live.
She continued: "It's one of the greatest gifts we can give to another human being, to be compassionate, non-judgemental, caring, kind, and to tell them there's another way if they choose to take it."