Dorset Police warn of festive crime rise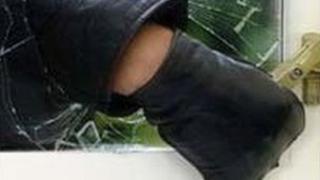 Residents in Dorset are being warned by the police to make sure they secure their homes over the festive period.
Last year Dorset home burglaries rose from 141 offences in November to 199 offences in December.
Assistant Chief Constable Mike Glanville said simple measures could reduce the chances of becoming a victim.
The public can follow the Dorset Police on Twitter or visit its website for the latest crime prevention advice.
Student houses have been a particular concern in previous years.
Mr Glanville said: "If you are going away during the festive season, please do not leave valuables on display in your home.
"Don't let thieves spoil your Christmas. Just take some simple steps to help prevent these types of offences."