Dorset councils may join forces to save £6m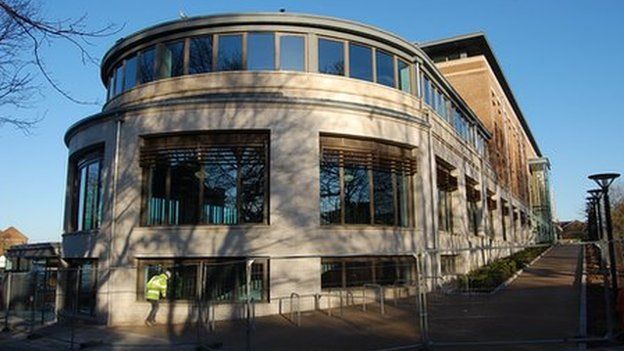 Three councils in Dorset are thinking of joining forces to save £6m by 2020.
North Dorset District Council, West Dorset District Council and Weymouth & Portland Borough Council could work together to provide a single workforce.
The partnership would serve more than 235,000 people and cover more than half of the county.
Leaders said the "radical" move was being considered as their government funding has been reduced by more than 50% in the five years up to 2015/2016.
Under the plans, each council would have its own councillors and continue to set its own budget and council tax.
However, a single workforce would serve all three authorities. Offices and technology systems would also be shared.
As well as bringing savings, the councils said the partnership would give them a stronger voice for schemes such as attracting more investment to the area.
It is hoped government funding could be used to establish the partnership, if councillors approve the plans this autumn.
In a joint statement, the councils said: "Radical decisions are being considered because all three councils are ambitious to provide better value for money services and yet are facing very difficult financial situations.
"Together the councils believe they could provide more flexible services at a reduced cost to the taxpayer. These plans will be considered very carefully by each council before any decisions are taken."
Related Internet Links
The BBC is not responsible for the content of external sites.