Nicole Richess jailed for falsely accusing soldiers of rape bid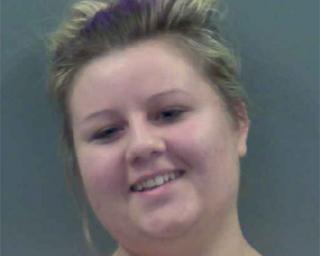 A woman who admitted falsely accusing two soldiers of trying to rape her has been jailed for two-and-a-half years.
Nicole Richess, 20, met the men in Bournemouth in 2012 and had consensual sex with them at her home.
When her boyfriend found out she told him they had tried to rape her and he pressured her to report it to police.
Richess, 20, of Helyar Road, Bournemouth, pleaded guilty at Bournemouth Crown Court to one count of perverting the course of justice.
At a hearing last month, the court heard Richess phoned police to make the false allegations.
Officers spoke to the soldiers but found inconsistencies in the claimant's story.
She was arrested and charged with perverting the course of justice.
Prosecuting, Fern Russell said there had been considerable impact on the soldiers as they had already undergone disciplinary proceedings.