Term-time holiday fines put on hold by Dorset Council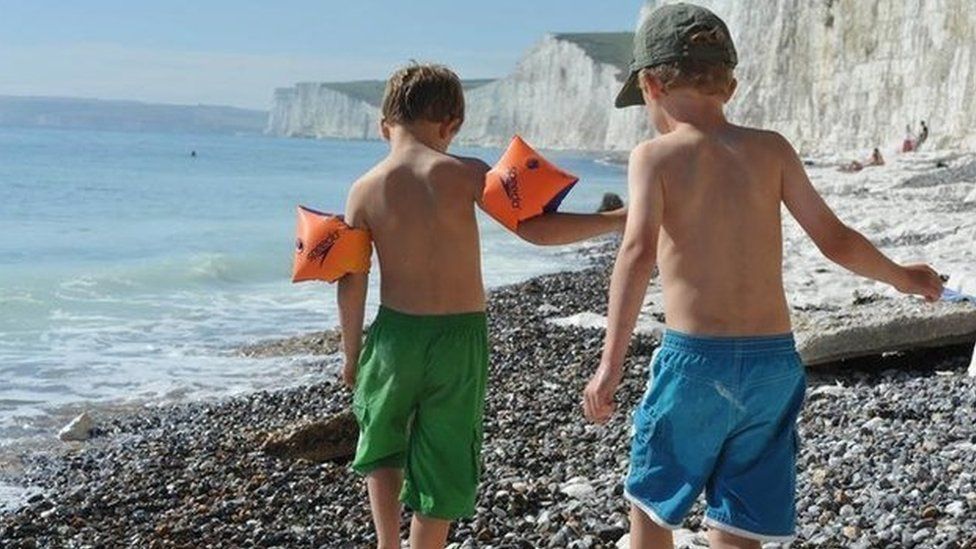 Legal cases against parents refusing to pay fines for unauthorised child absences from school have been put on hold by Dorset County Council.
Up to a dozen prosecutions against parents in Dorset have now been held.
The council said it was seeking guidance and advice from the Department for Education.
Deborah Croney, cabinet member for learning and skills at Dorset Council, said: "The Isle of Wight ruling has put a spotlight on one particular area and as a direct result we have decided to pause our prosecutions while we decide what steps to make next."
Over 190 fines were issued to parents living in Dorset from 2015-16, against only 38 in the previous year.
Ms Croney said the "sharp" increase in fines is largely due to the creation of a school attendance team at the council and "an increasing awareness on the issue of non-attendance in schools."
Following the Isle of Wight case, the government said it would consider making alterations to the law.
A spokesman for the Department for Education said: "We will look at the judgement in detail but are clear children's attendance is non-negotiable so we will now look to change the law.
"We also plan to strengthen statutory guidance to schools and local authorities."
Related Internet Links
The BBC is not responsible for the content of external sites.