General election 2017: Greens 'in Lib Dem pact' in Dorset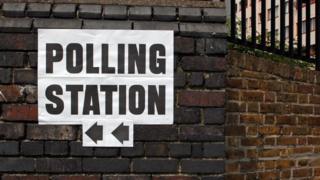 The Green Party is not standing in a Dorset constituency in a pact with the Liberal Democrats to help win the seat from the Conservatives in the general election.
The party has stepped aside in Mid Dorset and North Poole.
Vikki Slade is the parliamentary candidate for the Lib Dems in that constituency.
The other candidates are Michael Tomlinson for the Tories and Labour's Steve Brew.
The Greens previously urged support for the alliance from Labour.
Nominations have now closed for prospective parliamentary candidates for the election on 8 June.
Mid Dorset and North Poole: How people voted in 2015