Poole and Winchester care services in special measures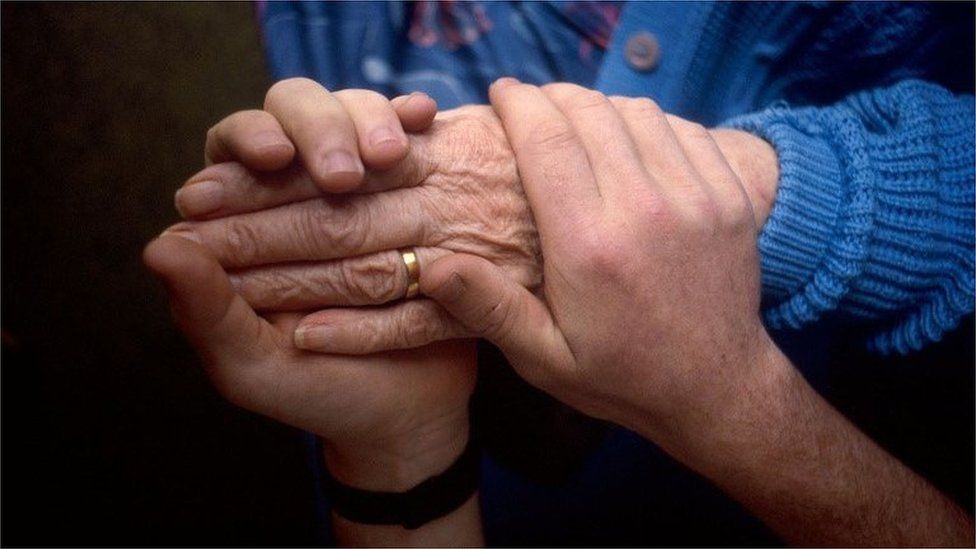 People at a care facility in Dorset were put at risk by not having the right medicines at the correct dose or times, the health watchdog has said.
London Care in Rossmore Road, Poole, has been put into special measures after an early inspection was called amid concerns about the service.
The service is one of two in the South region to be rated "inadequate".
Abbeygate in Winchester, Hampshire - which is run by Safequarter - says it will close following its inspection.
The Care Quality Commission (CQC) said it found nine breaches of Health and Social Care Regulations at the Poole facility, one of three run by London Care Ltd.
The commission said people's privacy and dignity was not always respected, the service was understaffed and workers were often allowed to work before references and checks were completed.
Inspectors also found records were out of date and contained errors and omissions.
If significant improvements are not made within six months, the facility could face closure.
Safequarter, which runs Abbeygate in Quarry Road, Winchester, said it planned to close the residential home after it was placed into special measures following an unannounced inspection in July.
The CQC said it had not made sufficient improvements after it found the home was not clean and maintained, it was understaffed and residents were not always protected from risks.
The home is due to close by 17 October.
Related Internet Links
The BBC is not responsible for the content of external sites.