Winners and losers in Dorset NHS healthcare shake-up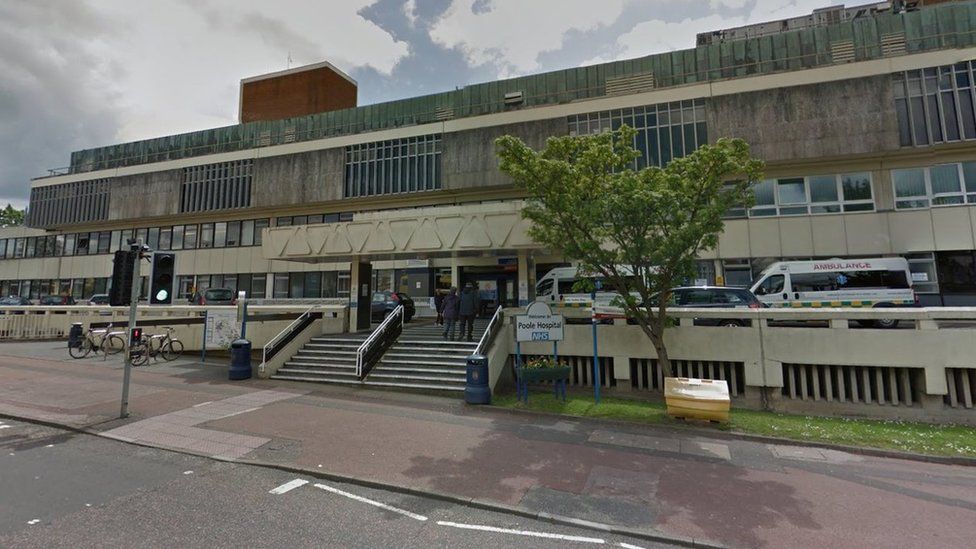 Recommendations for a major rethink of NHS health services in Dorset have received mixed reactions.
Campaigners in Shaftesbury have been celebrating after their community hospital was given a reprieve, while residents in Purbeck are fearful about the planned closure of Poole's A&E.
Opponents fear increased travel times to an expanded major A&E hub at Bournemouth would put patients at risk.
Dorset Clinical Commissioning Group (CCG) says the travel times are "safe".
Campaigner Damien Stone of Keep Our NHS Public said: "It is, at the end of the day, all about cuts.
"Whichever way you look at the figures, there are going to be more people taking longer to get to Bournemouth than they would going to Poole.
"For people in the west of the county, it's a real struggle for them to get to Bournemouth which, let's face it, is one of the most congested towns in the entire country."
CCG chairman Dr Forbes Watson said: "We fully understand the concern of the public.
"We have looked very closely at the travel times and we worked closely with the ambulance trust and they have offered us absolute assurance that they can continue to deliver a safe service for our patients with these changes."
Shaftesbury town councillor Anthony Austin described the news that Shaftesbury would keep its community hospital as "eye-watering, fantastic news".
He said it marked the start of "a five-year programme to work with the CCG to bring all our facilities up to date".
But campaigners for Dorchester's Kingfisher children's ward say the "battle is not over" after learning that Dorset County Hospital could end up sharing its paediatric and maternity services with Yeovil.
Related Internet Links
The BBC is not responsible for the content of external sites.