Rented housing licences planned for Weymouth community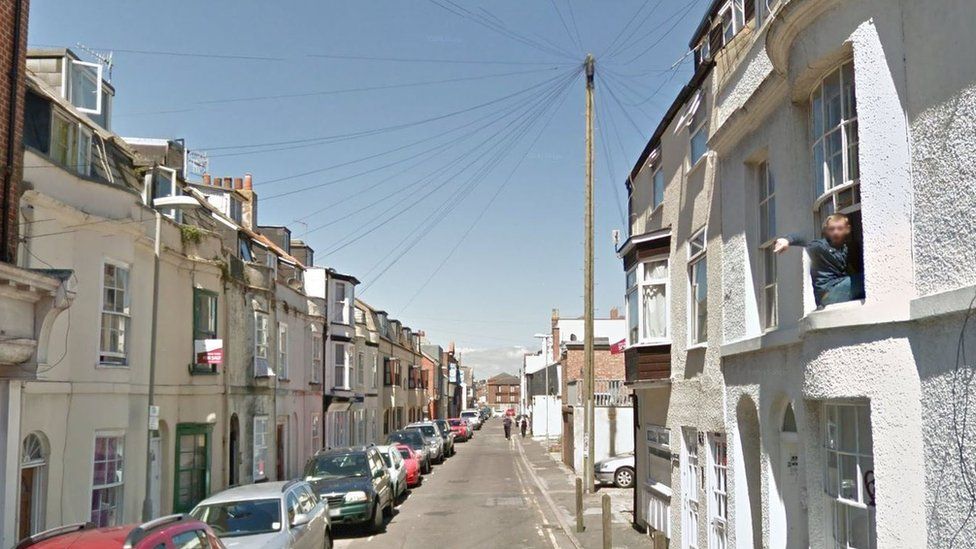 Plans to introduce a licensing scheme for privately-rented properties in a deprived seaside community have been unanimously agreed by councillors.
The move is aimed at improving life for residents in Melcombe Regis, Weymouth.
Borough councillors heard that a multi-agency board set up to tackle the area's social problems was in support of the scheme.
Council CEO Matt Prosser said the board was learning from similar efforts to improve Boscombe in Bournemouth.
The selective licensing scheme would be imposed in specific areas with low housing demand, persistent antisocial behaviour, a high proportion of property in the privately-rented sector and high levels of migration, deprivation and crime.
The Melcombe Regis Board (MRB) says key issues affecting residents are crime, antisocial behaviour, deprivation and housing conditions.
A report considered by councillors said licensing would help drive out rogue landlords and support others to tackle antisocial behaviour and improve the quality of their properties.
Previously, tenants of Melcombe Regis have complained of feeling "disenfranchised" and have said the board - made up of councils, police and health organisations - was yet to have any tangible effect.
Mr Prosser said the board had hired a part-time community development worker and given money to the Lantern Trust, which runs a resource centre for vulnerable people.
He added: "We are doing work, particularly on the housing issue, which is our number one priority."
Jenny Burchill, who sits on the Park Community Forum, said: "I'm told there are changes but as a resident you don't see them.
"I know they are disappointed with the lack of residents who have turned up but unfortunately I think the residents in general feel quite disenfranchised because we've had so many of these boards over the years and we've told them what's wrong and nothing has changed.
"We are an itinerant population here. We have a lot of HMOs [houses of multiple occupation] - people are here for six months - so they don't have a vested interest in the area, they are not interested in what's going on at all."
According to police figures, there were 232 crimes reported in Melcombe Regis in March, compared with 26 in neighbouring Weymouth East and 53 in Radipole.
These included 37 violent or sexual offences and 16 instances of criminal damage or arson.
Related Internet Links
The BBC is not responsible for the content of external sites.