Go-ahead to close Dorchester Maumbury House children's home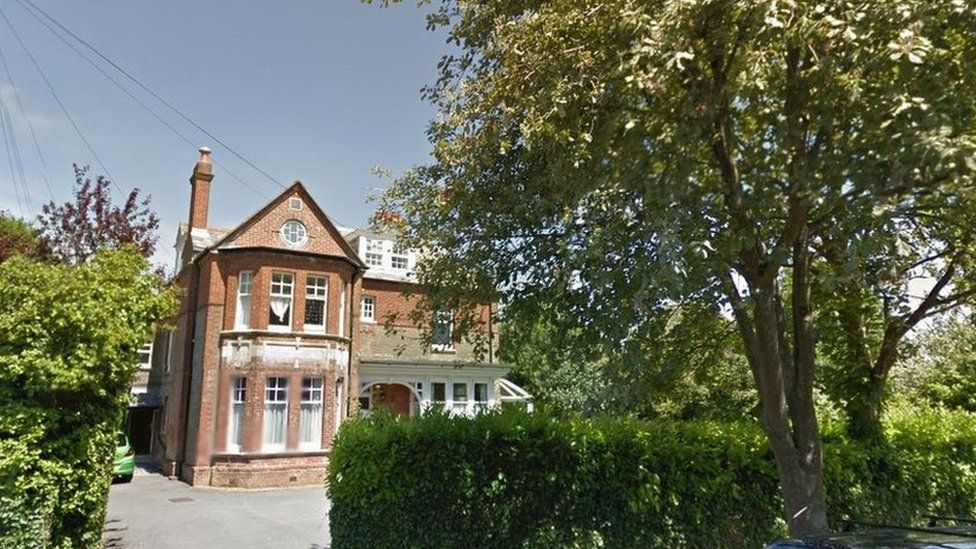 A home for children with emotional and behavioural difficulties is to close, with the council blaming a decline in occupancy and poor inspections results.
It said the site - rated "requires improvement" by Ofsted - was "no longer viable, operationally or financially".
Campaigners said it had "changed many young people's lives".
The council had said it was seeking to close and sell the property and would "make every effort" to redeploy the 12 staff who work at the home.
It said occupancy levels had fallen to 32% at the start of 2018, which more than doubled the weekly cost-per-child to £7,771.
Ofsted rated it as "inadequate" in August 2017 but it had since raised the rating to "requires improvement".
A council report said it had been unable to recruit the necessary standard of managers following the watchdog's recommendations.
The authority said foster care was a preferred option for children with complex needs.
Unison branch secretary Amanda Brown said staff and residents at Maumbury House were "shattered" by the decision.
"Everyone is forgetting the child is paramount. We really need a resource that will keep them close to their friends, school and community rather than potentially being removed out-of-county.
"Staff have worked incredibly hard under immense pressure."
Maumbury House is the only home in Dorset for children with emotional and behavioural difficulties.
West End House in Cattistock, which offered a similar service, closed in October due to staff shortages after also being rated inadequate.
Related Internet Links
The BBC is not responsible for the content of external sites.