Weymouth toilets vote: No criminal action against Jeff Cant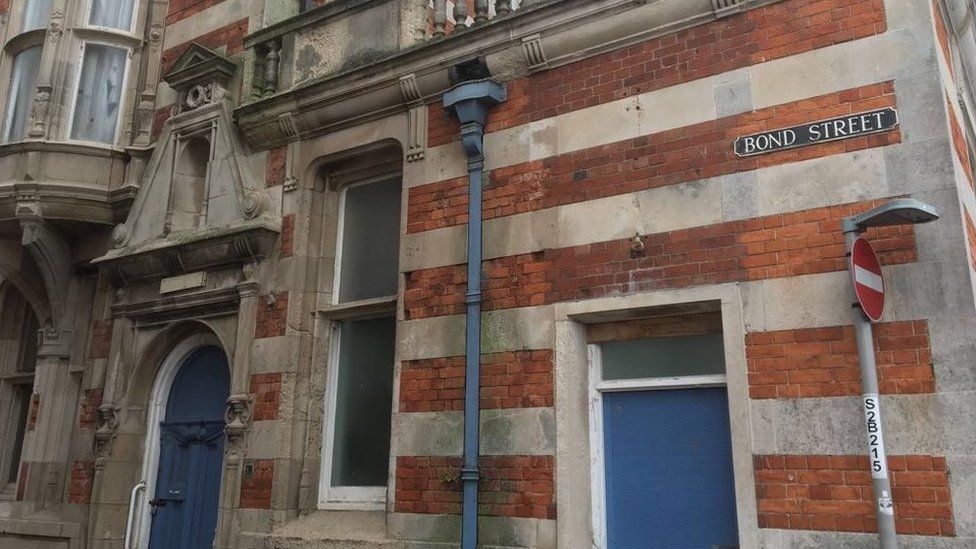 A council leader who was investigated by police after he voted to close a public toilet despite having a commercial interest in nearby buildings will not face criminal action.
Weymouth and Portland councillor Jeff Cant took part in a planning vote to shut the Weymouth loos in 2016.
His company owns two buildings next door.
Mr Cant has denied any wrongdoing or personal benefit from the sale and said he had now been "totally exonerated".
The Crown Prosecution Service (CPS) said police had not found any evidence of "deliberate concealment".
Wessex CPS said in a statement: "The evidence gathered by Dorset Police did not indicate any element of bad faith or deliberate concealment on the part of Mr Cant but rather that he had sought advice from senior council officials in this regard.
"He was entitled to rely on the advice he received."
It added there was not enough evidence for a realistic prospect of conviction.
Rules introduced by the Localism Act of 2011 state that interests should be declared and councillors should sit out of such meetings unless they have a dispensation.
Matt Prosser, chief executive of Weymouth & Portland Borough Council, said it had "co-operated fully with the police at every stage and the proper process has been followed".
He added: "Our actions show that we take complaints very seriously and we will continue to do so. We have no further comment to make."
The toilet building was sold for £282,000 in August last year after councillors decided it was too costly to maintain.
He is a director of Silversurfing Limited - the company that owns the two buildings next door to the former conveniences.
Related Internet Links
The BBC is not responsible for the content of external sites.