Carole Packman murder: Appeal against killer's release rejected
By Toby Wadey
BBC News Online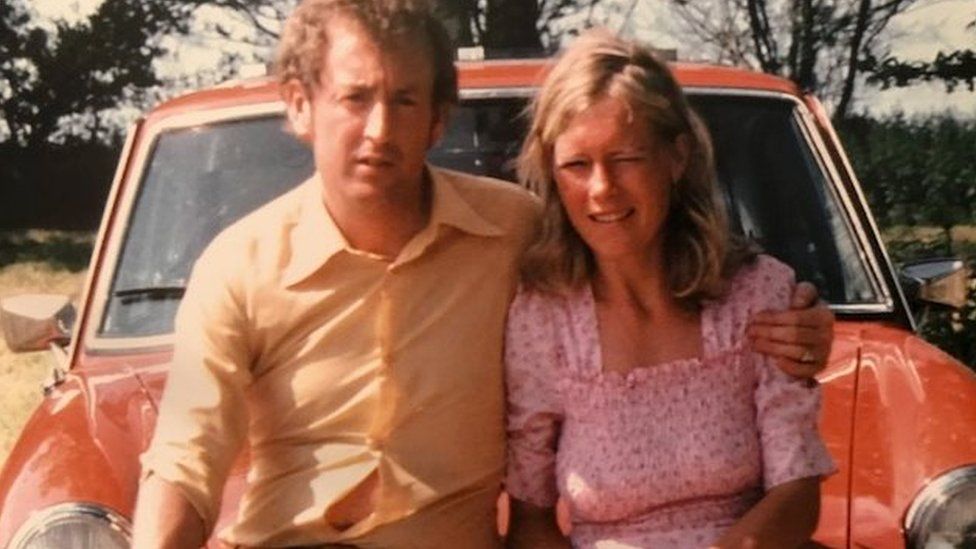 A murderer who refuses to reveal the whereabouts of his wife's body will be freed from prison despite a last-ditch appeal to keep him behind bars.
The justice secretary had asked the Parole Board to reconsider its decision to release Russell Causley, who killed Carole Packman in Bournemouth in 1985.
Mrs Packman's family argued that he posed an ongoing risk to their safety.
However, the Parole Board said Causley, who is 77, was in poor health and unlikely to be able to cause harm.
He was twice jailed for Mrs Packman's murder - in 1996 and, after a quashed conviction, again in 2004.
His family said he had "taunted" them by repeatedly changing his account of what happened.
They joined calls to introduce a law which would prevent murderers from being freed who have not revealed the whereabouts of their victim's body.
Upholding its original ruling, the board said: "It does not follow that because [Causley] has shown callousness to them by not disclosing the whereabouts of the body that he will cause them serious harm if released."
Mrs Packman's grandson, Neil Gillingham, said the Parole Board should "hang their heads in shame".
He said the decision was a "slap in the face for justice" and would "undermine the faith" victims have in the system.
"It is the measure of the man that he still tries to inflict as much psychological trauma as possible," Mr Gillingham added.
"So do I believe he poses a risk to my mother and I? Absolutely... let's just hope that Russell doesn't prove me right."
A spokesman for the Parole Board said: "A senior judge of the Parole Board has rejected the application for reconsideration and found that the decision of the original panel was a rational one, with ample evidence on which the panel could base its decision.
"In rejecting reconsideration the judicial member of the board member commented that the panel were entitled to consider that the prisoner's age (77) and poor health were likely to reduce the risk of causing serious harm."
Causley is expected be released within the next few days.
Related Internet Links
The BBC is not responsible for the content of external sites.