Claire Parry death: PC Timothy Brehmer faces sentence review wait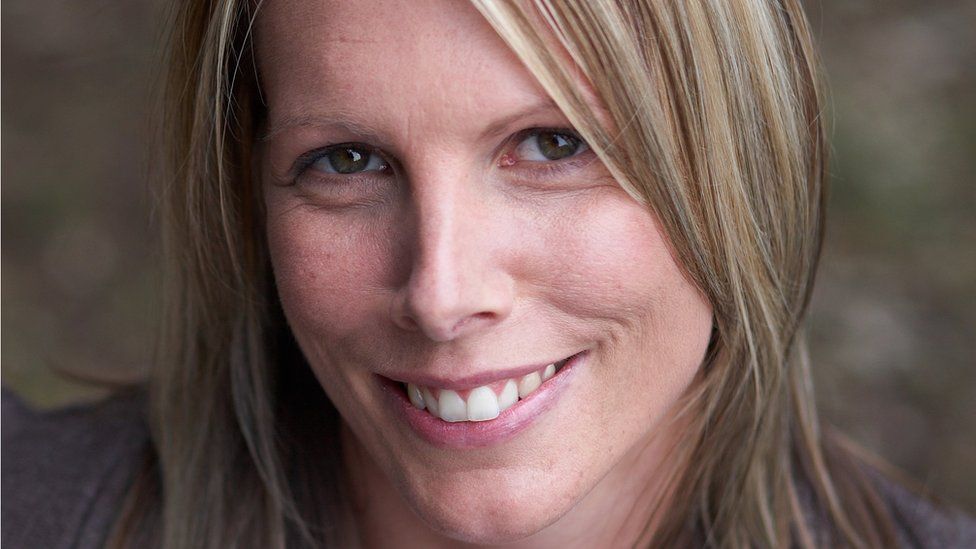 A married police officer who strangled his lover after she exposed their affair faces a wait to find out if his sentence will be changed.
The Attorney General's Office (AGO) argued Timothy Brehmer's 10-and-a-half year jail term for the manslaughter of Claire Parry, 41, was "unduly lenient".
However, the Court of Appeal also heard the defendant's lawyers contend that the sentence should be reduced.
It is not known when the Court of Appeal judges will give their ruling.
Brehmer, then 41, had pleaded guilty to manslaughter ahead of his trial at Salisbury Crown Court, where a jury cleared him of murder.
The trial heard Mrs Parry, a nurse who was married to another police officer, met the defendant outside the Horns Inn in West Parley, Dorset, to confront him about another of his extra-marital affairs.
Mrs Parry, who been been in a secret relationship with Brehmer for more than 10 years, took his phone before sending a text to his wife which said: "I am cheating on you."
Brehmer, of Hordle, Hampshire, said he strangled Mrs Parry by accident during a "kerfuffle" in his car and that his arm "must have slipped in all the melee".
The AGO referred the case to the Court of Appeal under the unduly lenient sentence scheme.
Timothy Cray QC, for the AGO, argued that the trial judge, Mr Justice Jacobs, did not "follow through" on his findings that Brehmer killed Mrs Parry after suffering a "loss of control".
"We say that the overall seriousness of this case was artificially minimised," he said.
In a written submission to the court, defence barrister Jo Martin QC said the the "only possible interpretation of the jury's verdict" was that Brehmer "lacked any intent to kill or to do serious bodily harm".
"If that is correct, it follows the judge should have sentenced on that basis," she added.
At the end of the hearing, Lord Chief Justice Lord Burnett said he and two other senior judges would give their ruling at a later date.
Related Internet Links
The BBC is not responsible for the content of external sites.