Bournemouth Christchurch and Poole Council votes against gender-neutral language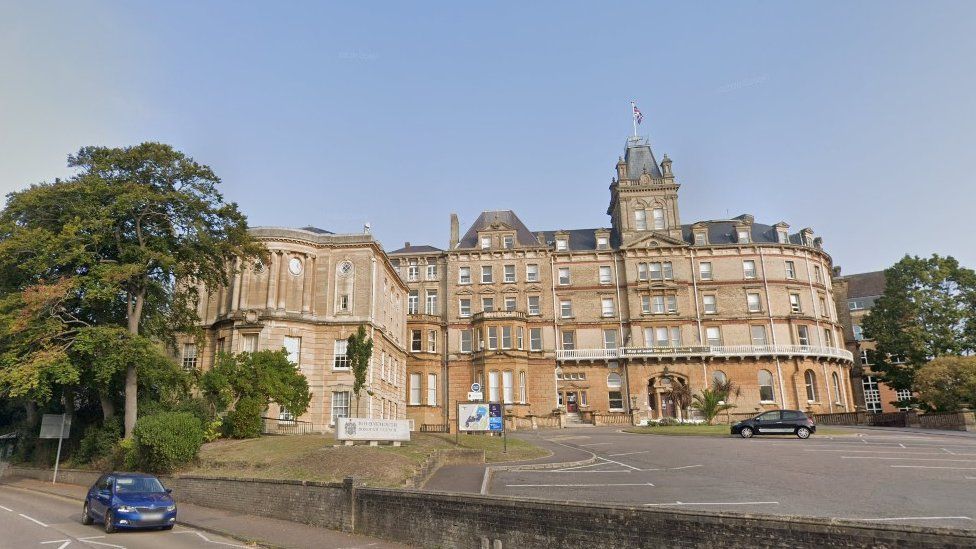 A council has voted against adopting gender-neutral language in its reports and communication.
Bournemouth Christchurch and Poole (BCP) Council in Dorset rejected a motion that proposed dropping terms such as chairman, in favour of "chair".
Councillors in favour said the move would emulate the civil service and help promote equality.
Others said the motion was "ill-considered" and there was "nothing wrong with the English language".
The motion, rejected by full council on Tuesday, also proposed using gender-neutral language where a person's sex or social gender were not relevant or not known.
Unity Alliance councillor L-J Evans said she was "very, very saddened" that the council had not backed the move she had proposed.
"By moving to gender-neutral language we avoid implying that one gender is the norm and help tackle unconscious bias," she said.
In a debate over the change, Liberal Democrat Richard Burton said young people would be "flabbergasted" by the use of terms like "madam chairman".
"We do need to move on and make ourselves slightly more modern," he said.
Conservative Ann Stribley said she would not want to be referred to as "chair".
"That is a seat for one person, usually made of wood, metal or plastic, has four legs, sometimes with upholstery," she added.
Fellow Tory Tony O'Neill said the proposal was "ill-considered".
"There is little wrong with the English language," he said, adding: "There are more important issues to hand."
Leader of the Conservative-run administration Drew Mellor said he "absolutely endorsed the spirit" of proposed changes to the council's constitution.
"The process hasn't been the right way to do this," he added.
Related Internet Links
The BBC is not responsible for the content of external sites.