Dorset detective pushed wife in self-defence, court hears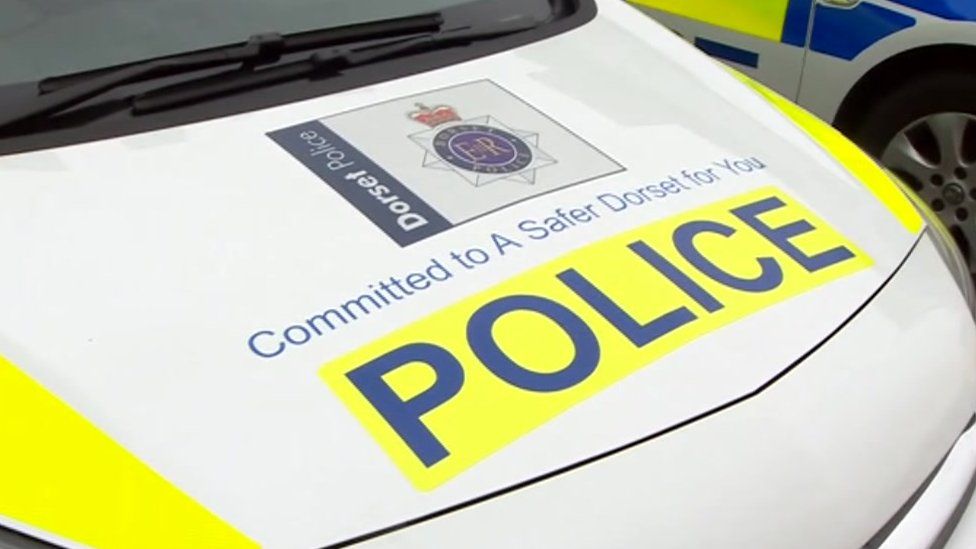 A police detective told a court he pushed his wife to the ground in self-defence because he feared she would attack him.
Dorset Police Det Con David Alway is accused of an assault causing actual bodily harm to Tamsyn Alway, who suffered head and hand injuries, at their home in Bournemouth in 2019.
The 41-year-old told Southampton Crown Court his wife had previously punched him during an argument.
Det Con Alway denies the charge.
Giving evidence, he said he was punched in the face by Mrs Alway in July 2019 when he confronted her about seeing someone else after looking at her phone.
Det Con Alway said on 13 December he returned from a work Christmas party and a conversation about divorce turned into an argument.
He said: "She [Mrs Alway] is very irate about where are the dogs, I can clearly hear her saying she hates me, she wants to kill me, I am feeling very threatened at this point.
"My instant reaction from where she walked up to me because of the previous incident is to put my hands up and push her away."
He described the push as "fairly hard" before Mrs Alway fell towards the patio, and he left to avoid the situation escalating.
He added: "I do not think she wants to be spiteful but I think she is confused about what happened, it all happened so quickly, she has taken a bump to the head and can't remember very well.
"The circumstances were that I was concerned she was just about to assault me so I reacted by pushing her away."
Related Internet Links
The BBC is not responsible for the content of external sites.