BCP Council caused boy and mother 'avoidable distress'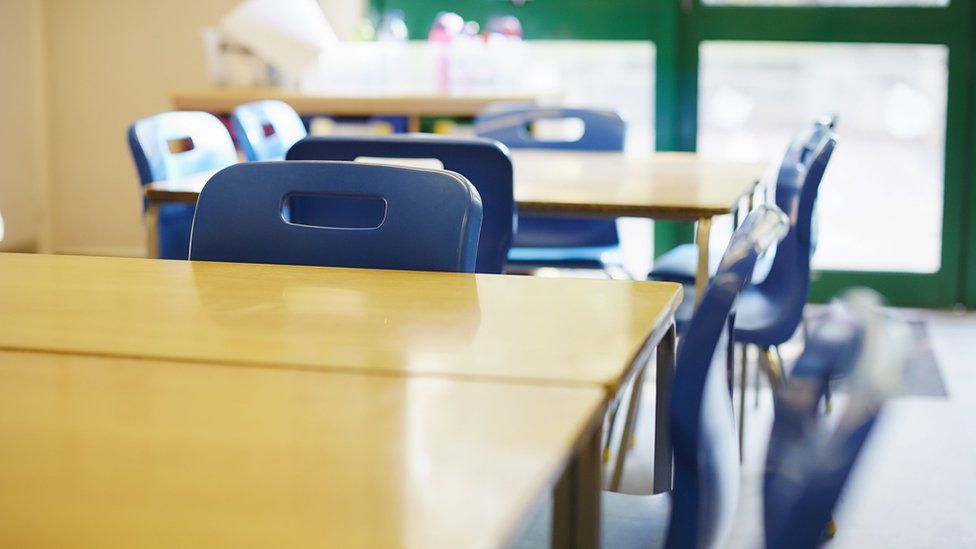 A council's errors meant a boy with special needs missed out on about 13 months of full-time education, a report has found.
Bournemouth, Christchurch and Poole (BCP) Council caused the boy and his mother "avoidable distress" between late 2018 and March 2020 by failing to secure a place at a special school.
He and his mother will receive a total of £8,000 in compensation from the authority.
The council declined to comment.
The boy, who is not named in the report, started at a mainstream school in June 2018, aged nine.
The school requested an assessment of possible special educational needs and it was agreed by November 2018 that he could not cope there.
The council formally agreed he needed to attend a special school, according to a report by the Local Government and Social Care Ombudsman (LGSCO) .
The mother's preferred school was consulted by the council in November 2018 and January 2020 but both times declined to admit the boy.
She eventually managed to secure him a place at the school this year after appealing to a tribunal. He had been receiving education from the council's interim provider at times.
The council said it could not have directed the school to accept the boy but now accepts that was incorrect.
It told the LGSCO that it accepted there was an "exceptional delay" and "an adverse impact" on the family as a result of it.
The LGSCO told the council to pay the boy £6,500 in compensation - £500 for each month lost - to benefit his future education.
It said he missed a month of schooling in December 2018, nine months in 2019 and three months in 2020.
The council will also pay £1,500 to his mother and formally apologise.
Related Internet Links
The BBC is not responsible for the content of external sites.