Southend teen rape suspect e-fit released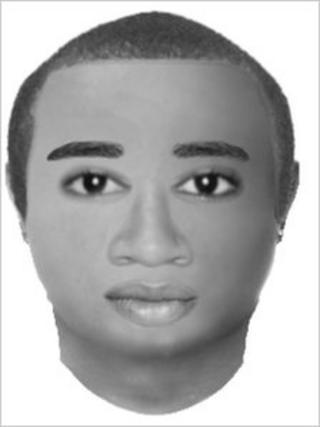 An e-fit has been released by detectives hunting a rapist who attacked a 14-year-old girl in Essex.
The assault happened in an alleyway between Kenway and East Street, Southend, in the early evening sometime between mid-June and mid-July 2010.
Officers said the girl had been so badly affected she had not told anyone until recently.
Det Con Julie Martin said: "This was a traumatic experience and we understand why she has been in self-denial.
"She has now had the courage to come forward and tell us her story and we hope that anyone who recognises the man from the e-fit, or who has any other information, contacts us so that we can bring the man responsible to justice."
The suspect is described as about 18 years old and about 1.83m (6ft) tall.