No charges after fatal road crash in Braintree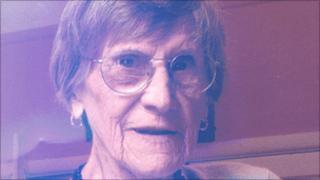 A man arrested after a road crash in Essex in which an 89-year-old pedestrian died will not be prosecuted, police have said.
Retired newsagent Gladys Sims died in hospital after being hit by a car in Coggeshall Road, Braintree on 24 June 2011.
The car had collided with a Mercedes van moments earlier.
The van driver, who was 36 at the time, was arrested over the crash but has now been released from police bail.
An inquest will take place later this year.