Jeanette Goodwin murder trial: Husband quizzed over death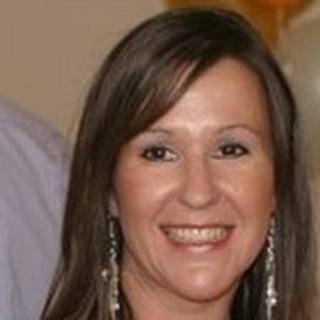 The husband of a fatally injured woman has been asked whether he was so "frustrated and angry" about her affair with another man that he killed her.
Mother-of-three Jeanette Goodwin was found fatally injured at her home in Quebec Avenue, Southend, last July.
Her lover Martin Bunch, 44, Southchurch Road, Southend, denies murder.
Giving evidence at Chelmsford Crown Court Mrs Goodwin's husband Mark, who is not on trial, denied any suggestion he had carried out the killing.
He told the jury how his relationship with his wife began to suffer in 2010 when he was out of work and suffering with what he now believed was depression.
Mr Goodwin said he had known his wife was having an affair because she had told him.
He said he had not asked her how long the relationship, which he later learned was with Mr Bunch, had been going on for.
Mr Goodwin told how he had twice met Mr Bunch before his wife's death - once when they went to a pub for a talk, and once when they ended up at the family home in Quebec Avenue.
In cross examination, Mr Bunch's counsel Nigel Lithman QC said to Mr Goodwin: "You knew that Martin Bunch continued to have sex with your wife during that total period up until her death."
Mr Lithman then asked Mr Goodwin: "Whether you were frustrated and angry enough by the 24 July to kill, were you?"
Mr Goodwin replied: "No, not at all, not in any shape or form. There were times I wished I could have killed myself but not her."
Mr Goodwin added that although the couple had experienced problems, they were rebuilding their marriage.
He told the jury: "I was looking forward to the future again. I was happier than I had been in a long time."
The trial continues.