Chafford Hundred parents in school place boycott row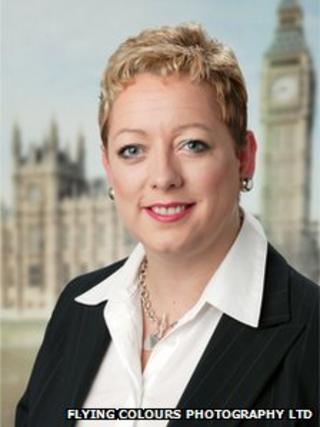 A group of parents plan to boycott the start of the new school year after their children did not get places in any of their three local primaries.
Initially 23 children were without a place at any of the three schools in Chafford Hundred, near Grays.
Six of those children are still without a place at schools in the town - and their parents say the places they have been offered are too far away.
Thurrock Council said it had "made every effort" to address concerns.
The council said it had looked at creating extra space at the town's three schools - Warren, Chafford Hundred and Tudor Court - but decided it risked harming the education of existing pupils.
The authority has also called in independent auditors to look over this year's applications for places to ensure the process was fair.
The parents of the affected children will risk prosecution by refusing to send their children to Grays, where they have been found places by the council.
One of them, mother-of-three Lea Agambar said: "I applied to the schools in Chafford Hundred and I assumed I would get one of the three."
'Exhausted every option'
But the school place she was offered for her son Hayden, she said, was more than an hour's walk away which she said was too far, especially as her mother, who does not drive, will be doing the school run.
"I've been told if I don't educate him then I face prosecution," she said. "I won't be educating him at home as I have two other children."
Fellow parent Jane Read, whose daughter Ava also missed out on a place, said an hour's walk each way meant a four-hour school journey a day for parents.
"Walking your child to school is one of the things you look forward to," said Ms Read. "But we will have to give up work to take our children to Grays."
Thurrock MP Jackie Doyle-Price said: "The whole episode has been a nightmare. I totally sympathise, it is a very distressing time for them.
"The state has let them down."
John Kent, Labour leader of Thurrock Council, said more than 90% of the 2,000 children in the Thurrock area had been given their first or second choice primary schools.
He said it had "not been possible to accommodate every child" in Chafford Hundred.
"I believe we have made every effort to accommodate the needs of the children," said Mr Kent, who disputed claims from some parents that the places offered were more than an hour's walk away.
"Every one of those children has been offered a place at a school rated as 'good' by Ofsted. We cannot create places at schools which are already full," he said.
"We've exhausted every option to address the parents' concerns."