Maria Stubbings 'died days before body found'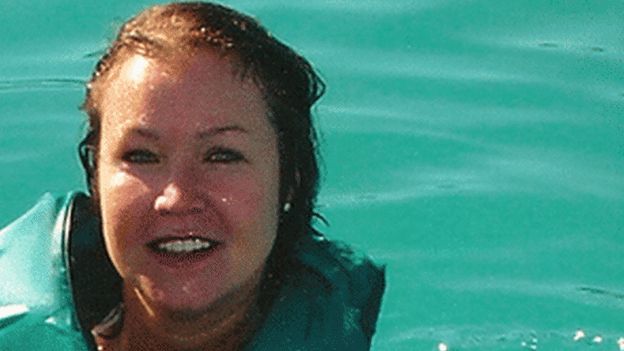 A woman murdered by her ex-boyfriend could have died three days before her body was found, an inquest heard.
Maria Stubbings, 50, was strangled by Marc Chivers at her home in Chelmsford, Essex, in December 2008.
The inquest, in Chelmsford, heard Chivers was jailed for life in 2009 for her murder.
Sarah Ferguson was among those at the hearing. A family spokesman said the duchess was a "friend" supporting Ms Stubbings' family.
Former Home Office pathologist Dr David Rouse told the hearing he believed Ms Stubbings died closer to 16 December 2008, when she was last seen, rather than when her body was found on 19 December.
Essex Coroner Caroline Beasley-Murray said members of the inquest jury had to decide if more could have been done to protect Ms Stubbings.
The court heard the mother-of-two had started up a relationship with Chivers in 2008, unaware he had just been released from prison for murdering his girlfriend in Germany.
The jury was told Ms Stubbings was given a panic alarm and safety plan when police found out about Chivers' conviction.
But these were removed when he was imprisoned for assaulting her.
When he was released, Chivers' movements were not monitored, the inquest jury heard.
The inquest is expected to last five to six weeks.
Related Internet Links
The BBC is not responsible for the content of external sites.