Essex Police watchdog probe over delayed arrest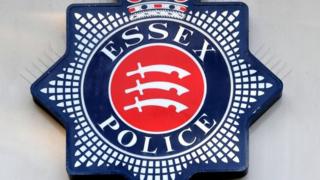 A police watchdog has launched an inquiry into why officers in Essex took a month to arrest a man for breaking a restraining order.
The Independent Police Complaints Commission (IPCC) said a woman reported in May the man went to her home and made contact on social media.
The man was arrested a month later when the Southend woman went to police for a third time and he was then charged.
Essex Police referred the case to the agency.
IPCC commissioner Mary Cunneen said: "The investigation will be looking at whether officers complied with the relevant policies and guidelines."